Special Events
Home / Special Events
Round table Discussion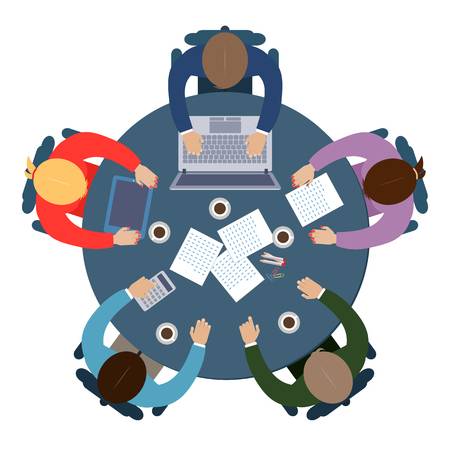 ICDIP 2021 will consist of interactive round-tables for all participants of the conference. These have always been a fantastic occasion to share opinion and knowledge about different topics in Digital Image Processing, that we all, one way or another, get to face. Each round table will be facilitated by a moderator, allowing the participants to engage, share their experiences and be inspired by the learning's and challenges of other.

The round-tables will give everyone a chance to meet new people and interact with the attendees at each of the tables to address new topics. Participants are encouraged to select their table according to their interest.

Round Table Topics
Topics and moderator will be updated soon.

Round Table Agenda
▪ Welcome and the introduction by the moderator (5min)
▪ Briefly introducing participants in the table (5min)
▪ Identifying areas of common interest in the topic while brainstorming. (15min)
▪ Each member shares ideas and suggestions or experiences that relate to the topic. (60 min)
▪ Presents the discussion points and the outcome of each round table by the moderator to all audience in the Hall. (10min)
Panel Discussion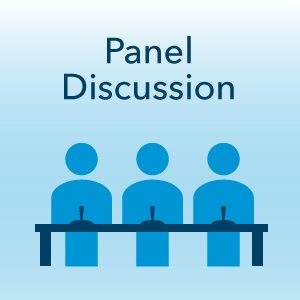 Panels are an interactive, discussion oriented forum in which audience members are participants in the discussion. Panelists are strongly encouraged to propose topics likely to be of broad interest in the ICDIP community and interactive sessions that will engage both the panelists and the audience in creative ways. Panels should not be a series of short talks, akin to a papers session.

Panels differ from Papers in that panels do not need to contain original research. They differ from other venues like Demonstrations in that they do not need to present a system or service. Panels are distinctive in their focus on: 1) discussing topics of interest to the ICDIP community; 2) focusing on audience interaction with the panelists.

Panels will be included in the conference program, and will have a 90 minutes slot in parallel with other sessions. The panel topic, moderator and panelists will be announced soon.
Networking Dinner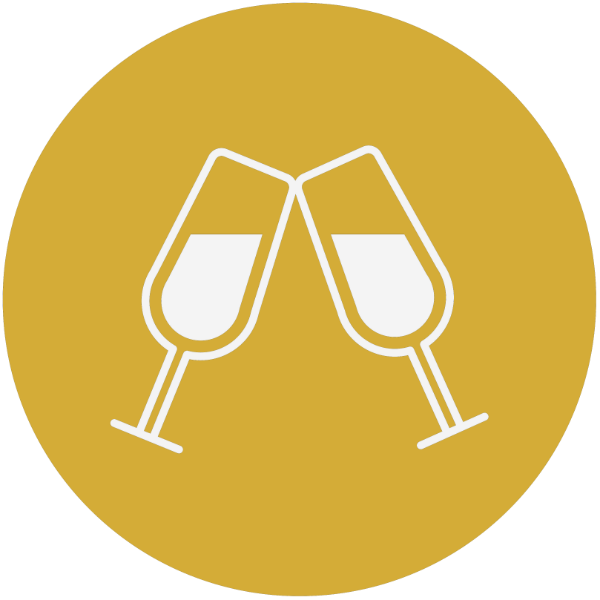 We know that sharing your work offers you the opportunity not only to be part of a global community, but also to advance your careers during the Conference. To keep you more engaged with the Community, ICDIP will host a networking dinner. We invite you to spend some quality time with existing and new stakeholders, build new contacts and enhance your academic network during this time. Don't forget to bring your business cards along with you!