Singapore, city-state located at the southern tip of the Malay Peninsula, about 85 miles (137 kilometres) north of the Equator. It consists of the diamond-shaped Singapore Island and some 60 small islets; the main island occupies all but about 18 square miles of this combined area. The main island is separated from Peninsular Malaysia to the north by Johor Strait, a narrow channel crossed by a road and rail causeway that is more than half a mile long. Capitalising on its melting pot of cultures, Singapore is finally getting some spark, and is fast becoming one of Asia's hit-list destinations.

Get the most out of your trip with essential information about Singapore.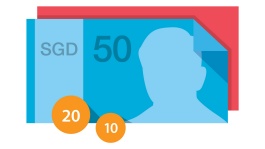 Currency
The Singapore dollar is used here and notes come in denominations of S$2, S$5, S$10, S$50, S$100, S$1,000 and S$10,000. Coins come in 5, 10, 20 and 50 cents and S$1.
Tax Refund
Tourists can claim a refund on the 7% Goods and Services Tax (GST) paid on your purchases if you spend more than $100 at any participating shops.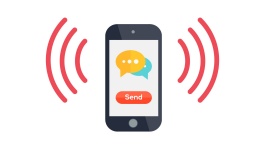 Wi-Fi & Connectivity
Visitors can register for a free public Wi-Fi account with their foreign mobile numbers at any Wireless@SG hotspot. Overseas charges may apply.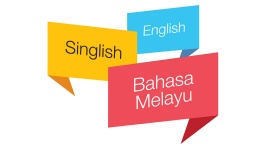 Language
You will be able to speak English to Singaporeans, most of whom are fluent in it. Many Singaporeans also speak an additional language, usually Mandarin Chinese, Malay or Tamil.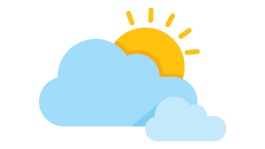 Weather
Singapore is hot and humid all year-round, with temperatures usually reaching over 30°C. You should be prepared for rain at any time, which can be torrential but usually brief.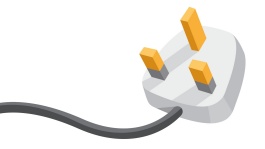 Power Plug
The standard electrical current used in Singapore is 220-240 volts AC (50 cycles) and you can use power plugs with three square prongs here.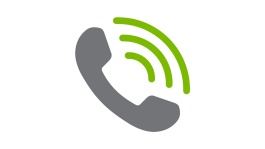 Useful Numbers
Police: 999

Ambulance & Fire Brigade: 995

Flight Information: 1800 542 4422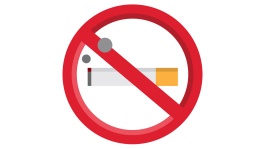 No Smoking Areas
You are not allowed to smoke in all air-conditioned places, such as malls and eateries. There are designated smoking areas in some entertainment outlets and open-air eateries.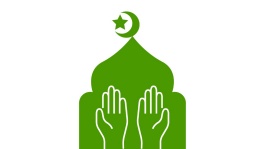 Prayer Facilities
Singapore is a Muslim-friendly destination with prayer facilities available at major hotels and attractions, you can check with the respective operators for more details. Mosques are also conveniently located around the city.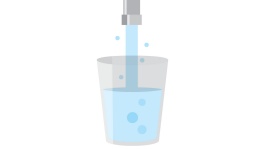 Safe Drinking Water
You can drink water straight from the tap as the water in Singapore passes World Health Organization standards. You can also buy bottled water easily.
(Cited from
Visit Singapore Official Site
)