ICDIP 2019
10-13 May 2019 | Guangzhou, China
The 11th International Conference on Digital Image Processing was successfully held in Sun Yat-Sen University, Guangzhou, China during May 10-13, 2019.

It is proposed by Dr. Yongqi Xue, Academician of Chinese Academy of Sciences and Prof. Qingli Li from East China Normal University, China, ICDIP 2019 came to Guangzhou in Sun Yat-Sen University. The conference was opened by Prof. Weishi Zheng and chaird by Prof. Jun Li from Sun Yat-Sen University, China on May 10 morning. This conference program is highlighted by the 3 keynote speakers and 1 invited speaker: Prof. Jenq-Neng Hwang, University of Washington, USA; Prof. Josiane Zerubia, INRIA, France; Prof. Xudong Jiang, Nanyang Technological University, Singapore; Assoc. Prof. Krzysztof Koszela, Poznan University of Life Sciences, Poland.

Oral presentations are divided into fifteen sessions, and one best presentation was selected from each session, evaluated from: Applicability, Originality, Significance, Visual Aids, Delivery and Timeliness. Totally 8 best papers were selected.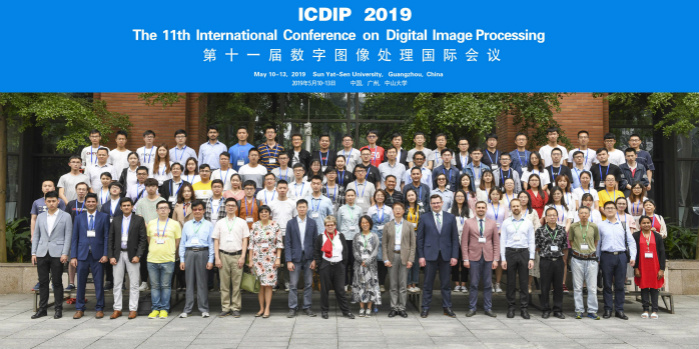 10-13 May 2019 | Guangzhou, China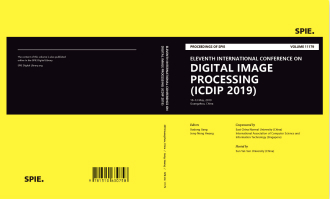 ISBN: 9781510630758
ISBN: 9781510630765 (electronic)

SPIE Digital Library

Ei Compendex | Scopus | CPCI (Web of Science)
Keynote Speakers

Prof. Jenq-Neng Hwang
IEEE Fellow
University of Washington, USA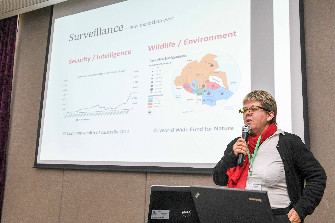 Prof. Josiane Zerubia
IEEE Fellow
INRIA, France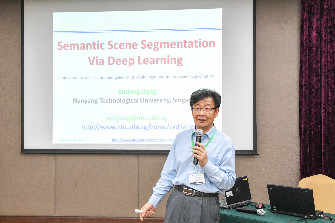 Prof. Xudong Jiang
Southwest Jiaotong University, China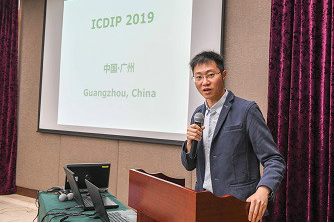 Prof. Weishi Zheng
Sun Yat-Sen University, China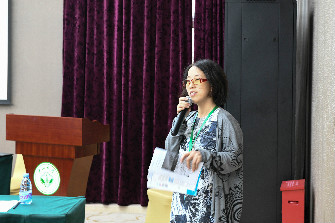 Prof. Jun Li
Sun Yat-Sen University, China
Presentation Session Photos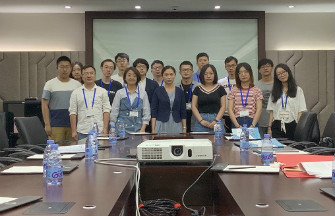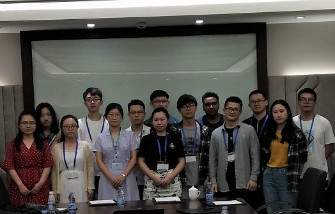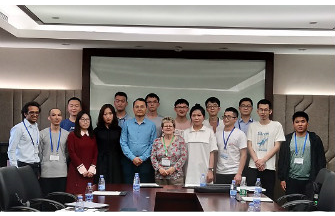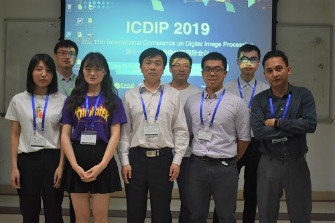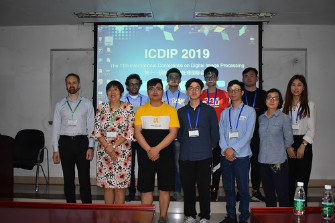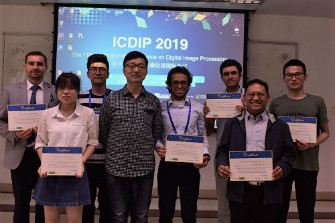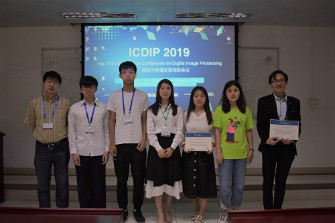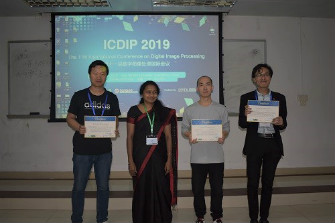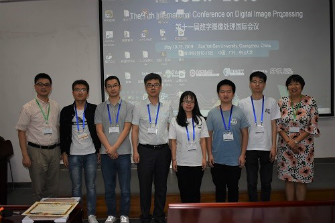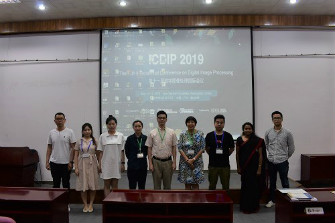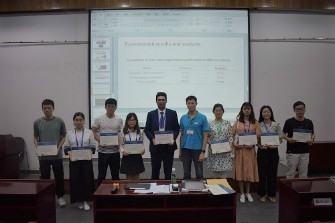 Best Presentation Award Ceremony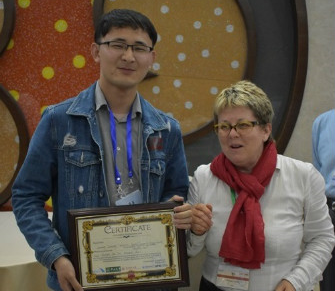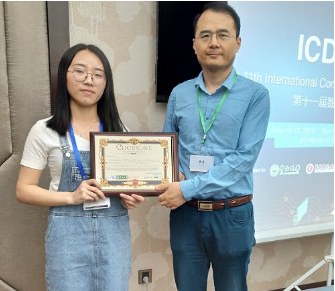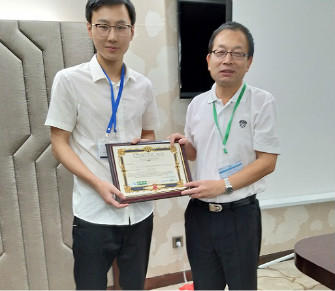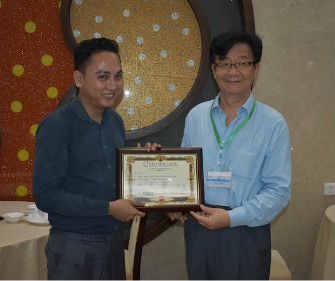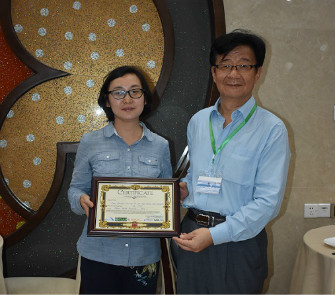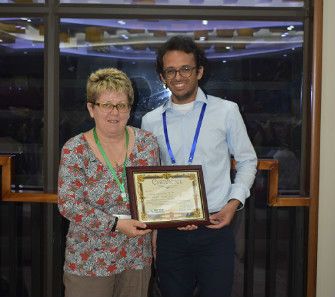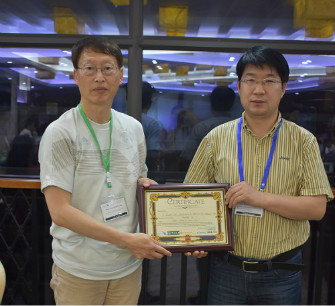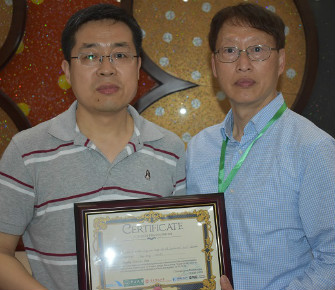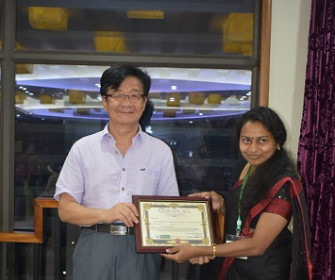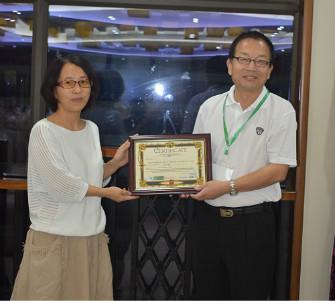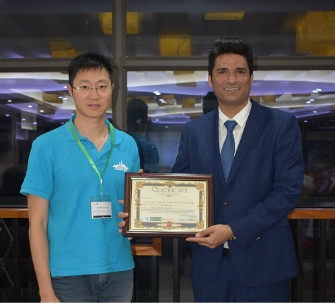 Other Meeting Photos